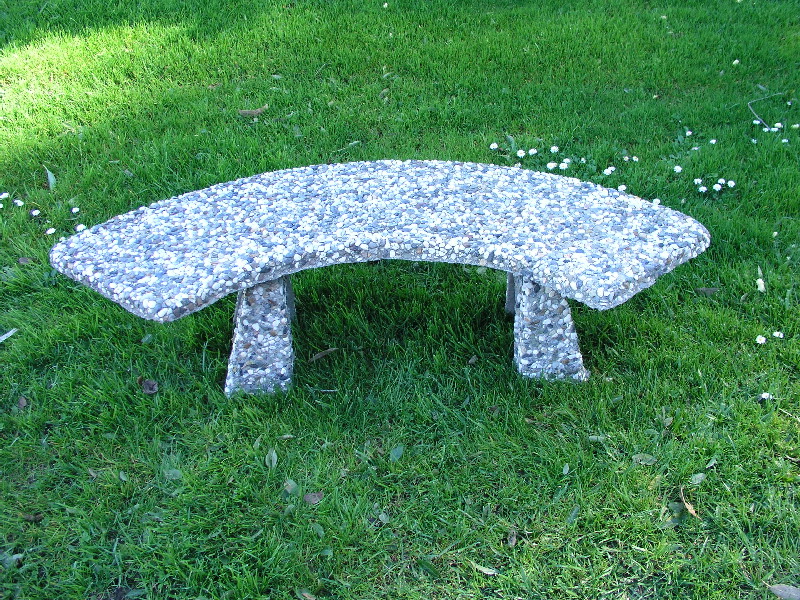 Marin Concrete Products, a manufacturer of precast concrete products, has been in business for the last 40 years, proudly serving the community.

Marin Concrete Products offers a great variety of products including:

Parking Bumpers - 36", 48" and 72"

Home and Commercial Planters

Our unparalleled service, competitive prices, quality products, ability to create custom designs, and overall value are why our customers keep returning. 

We look forward to working with you on your precast concrete needs.

Marin Concrete Products, Inc.